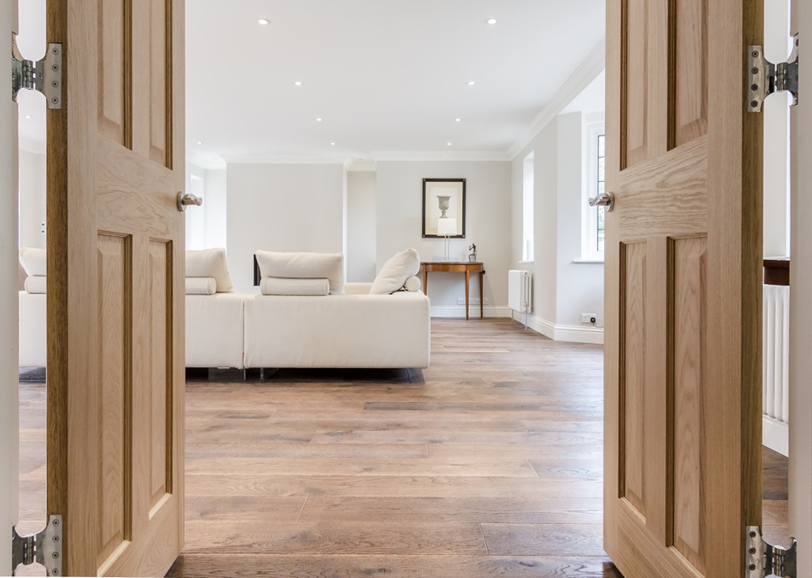 Engineered wood flooring
At Bucks carpets we offer a vast amount of wood flooring, with our purpose built hard flooring department making it easier for the customer to browse and make decisions.
Why wood flooring?
Wood flooring is a natural flooring offering you warmth and style. The beauty of wood flooring is its inviting look and durability.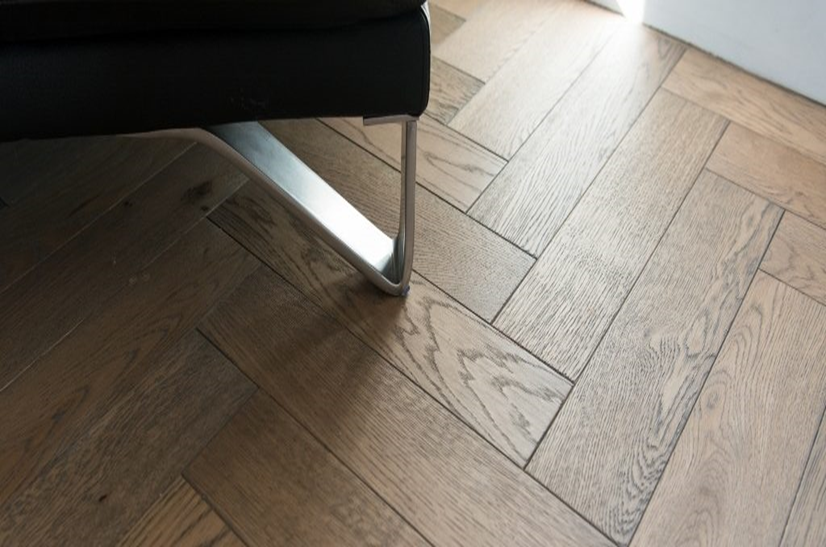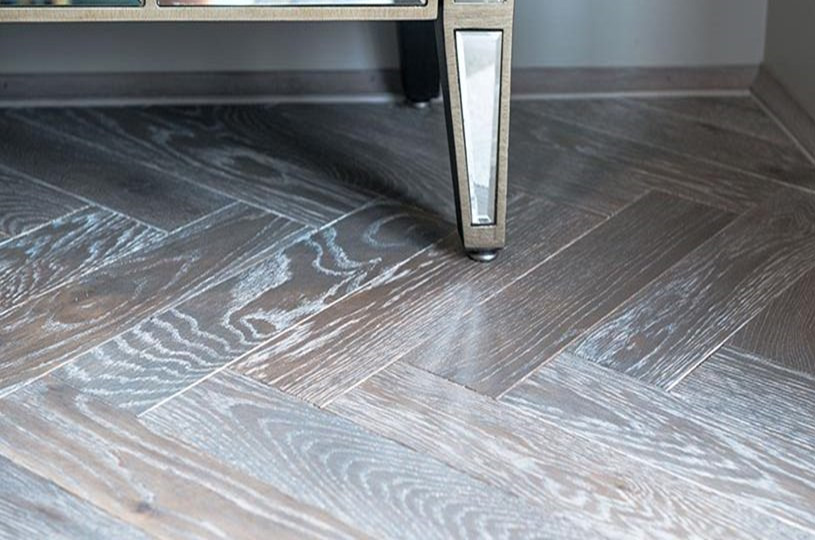 Endless possibilities
Engineered wood flooring offers you lots of different designs and textures, whether your property is classical and looking for a rustic finish or a modern property looking for a clean and fresh look.
Installations
Some examples of recent installations performed by Bucks Carpets