Professional Carpet Fitting
Unless you have the correct carpet fitting tools and some previous experience it is not advisable to attempt to fit a carpet oneself. Carpet fitting is often an underrated trade. One of the main causes of wear in carpets results from them not being properly stretched. A professional carpet fitter will ensure that the carpet is fitted to the correct tension.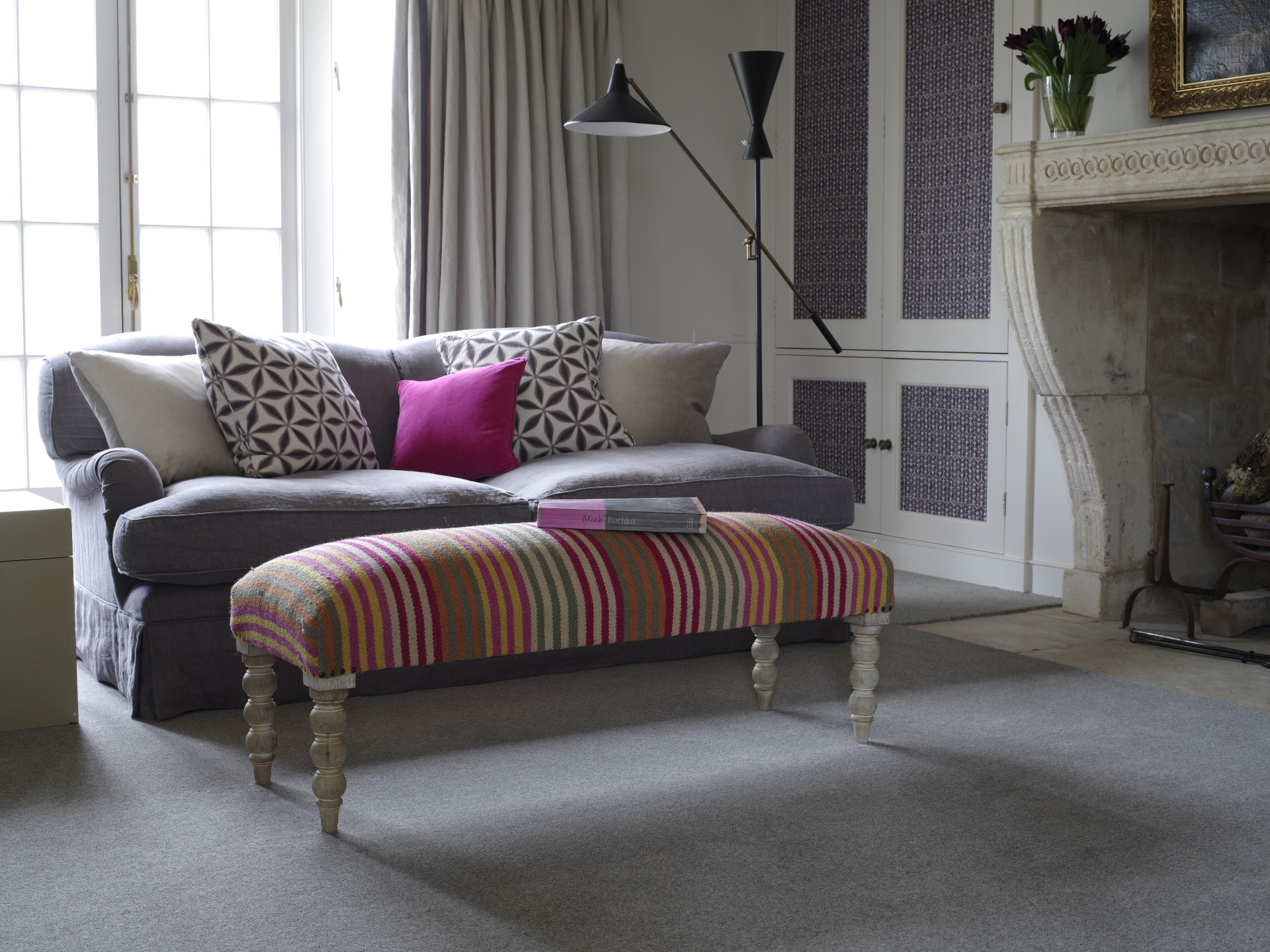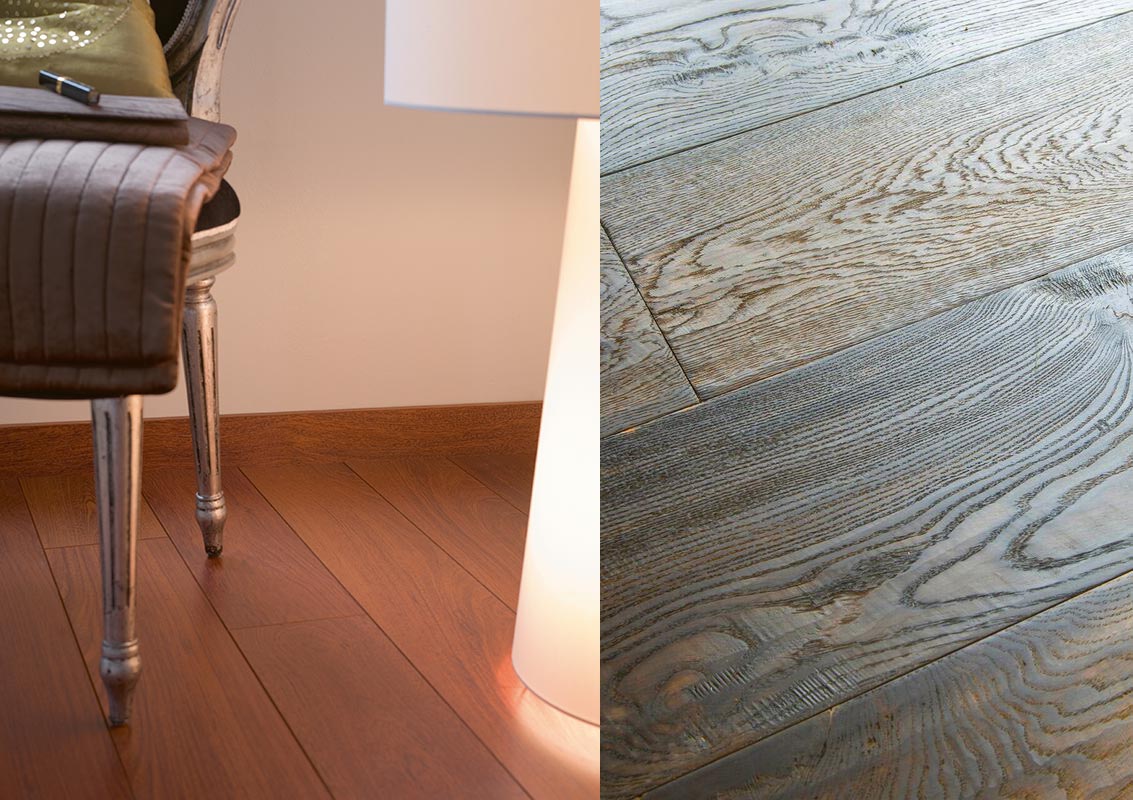 Professional Planning
Ensures that:
the pile direction is run in accordance with recommended practices.
waste is kept to a minimum.
the correct widths are used in each area.
The above can only be carried by expert, properly trained people. Our company, with almost three decades of trading behind it can assure clients that it is able to provide such services.