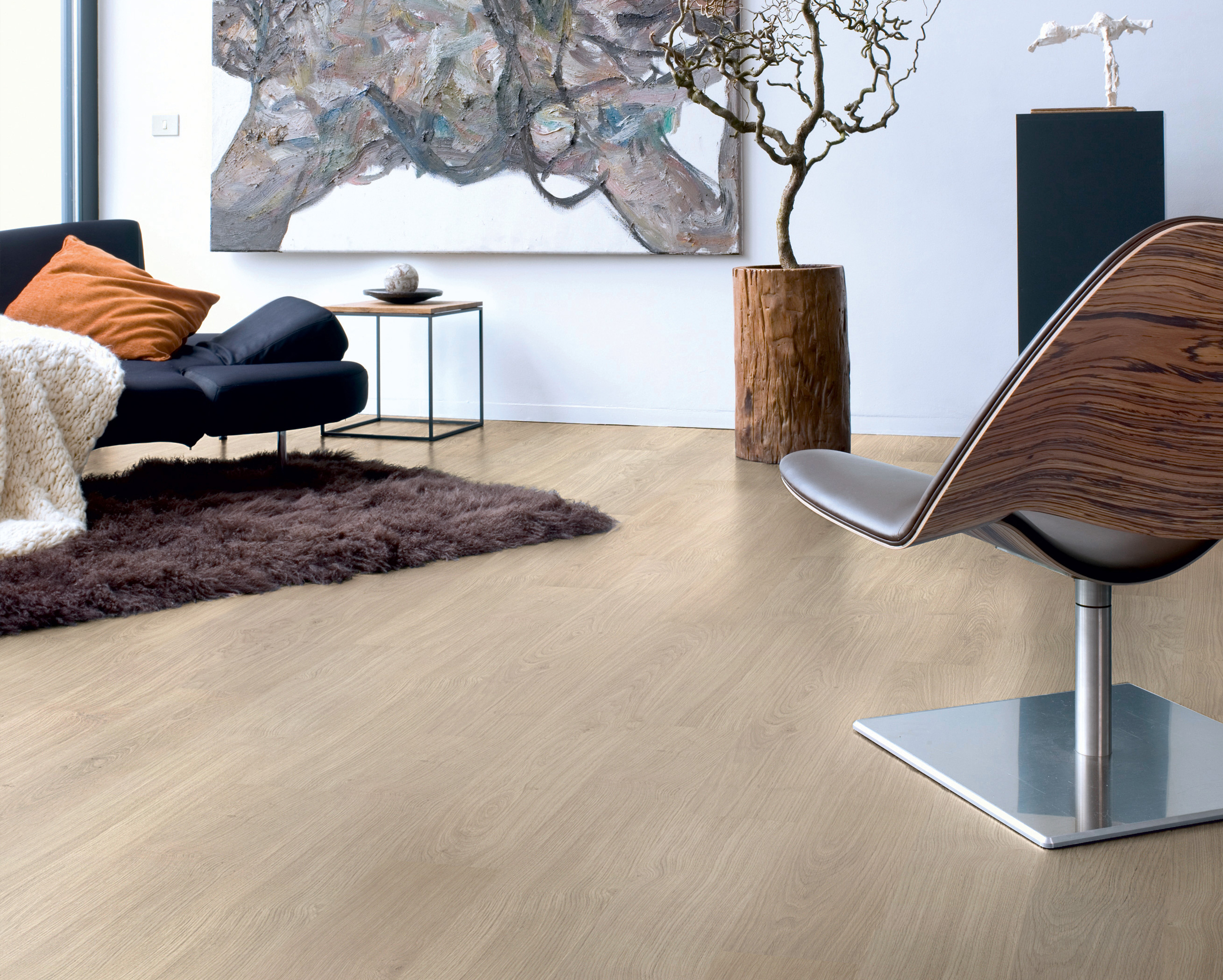 Laminate
Here at bucks carpets we have a large display showing the full range of Quickstep laminate.
Why Laminate?
While we understand not everyone has the budget for a real wood floor laminate is the perfect replacement. With its durable and pain free maintenance properties being the key factor to laminates success.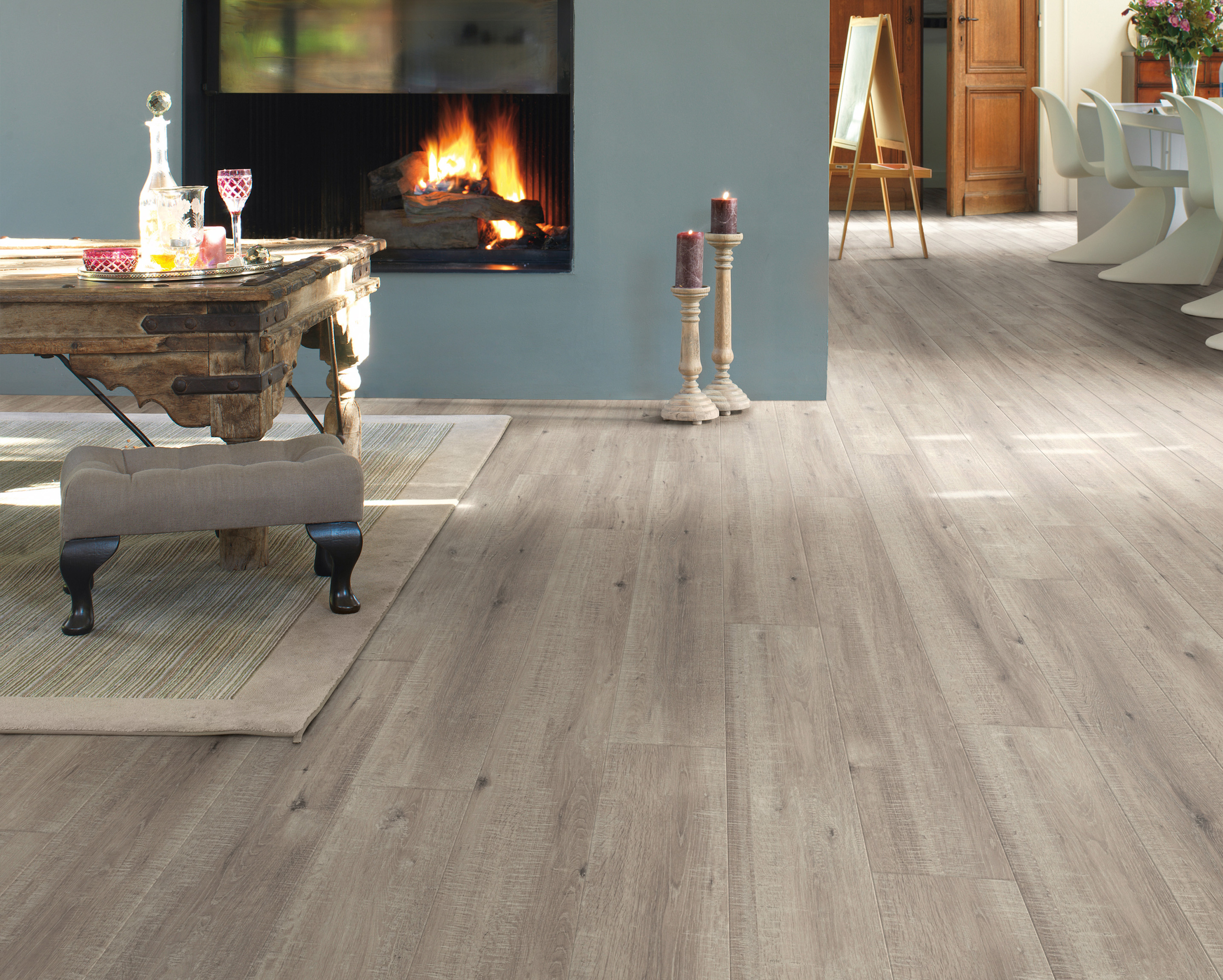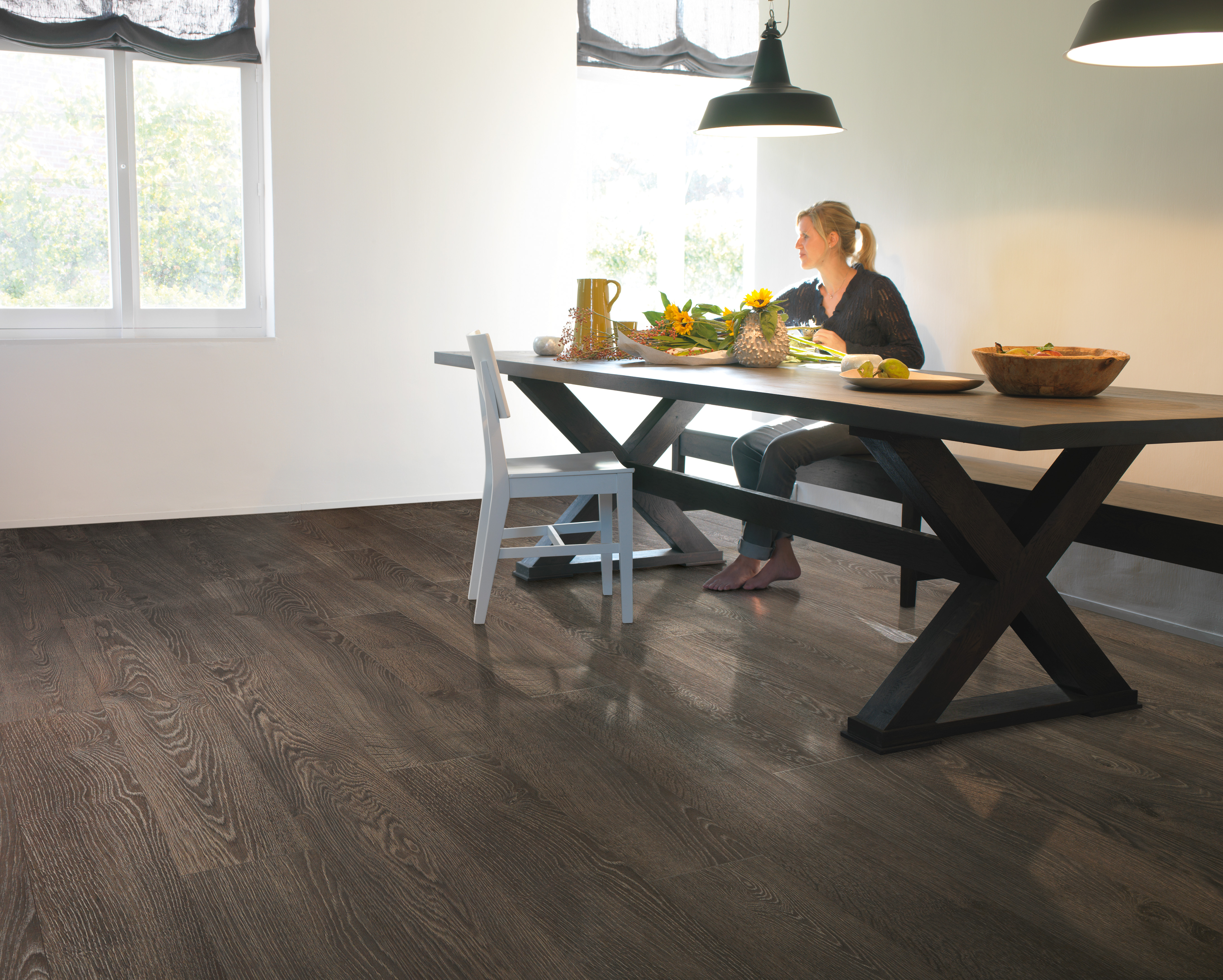 Endless possibilities
Laminates over the last few years have come on leaps and bounds adding different textures to the top finish and designs. Laminate will not look out of place in any home, we can offer tile affects and natural wood in the ranges we show in store.
Installations
Some examples of recent installations performed by Bucks Carpets